ProSport is the own brand of Colgan Sports. We provide a service whereby you can order personalised jerseys and club packs & leisurewear including socks, half zip tops, gilets, shorts, tees, training pants & tops and more.
Introducing our Féile 2022 Packs. Kit out your team with one of our Féile Packs below, or email us and build your own bespoke pack!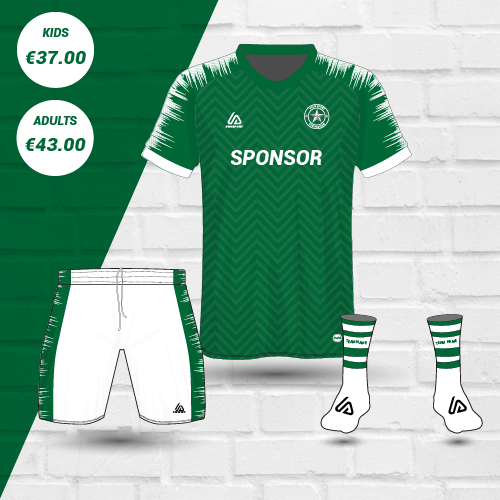 Training Jersey
Shorts
Midi Socks
Half Zip
Skinny Pant
Back Pack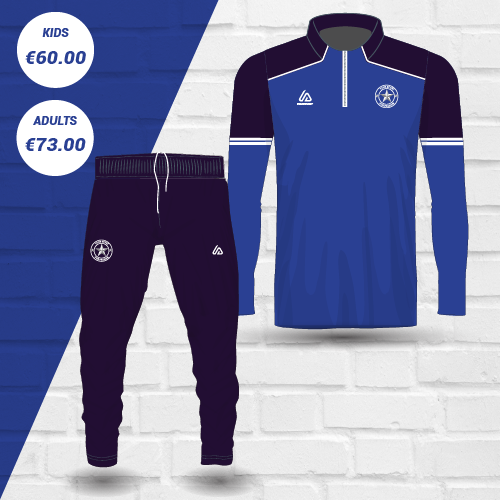 Shorts
Midi Socks
Back Pack
Water Bottle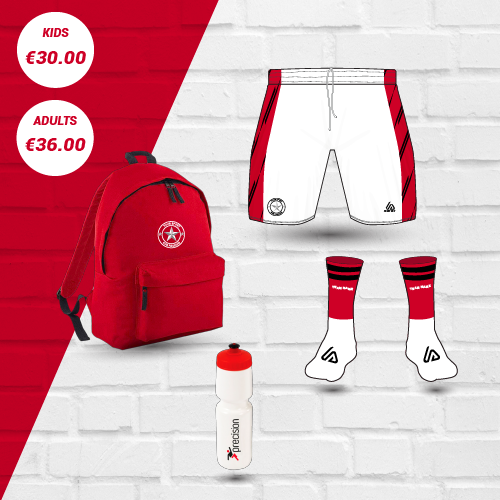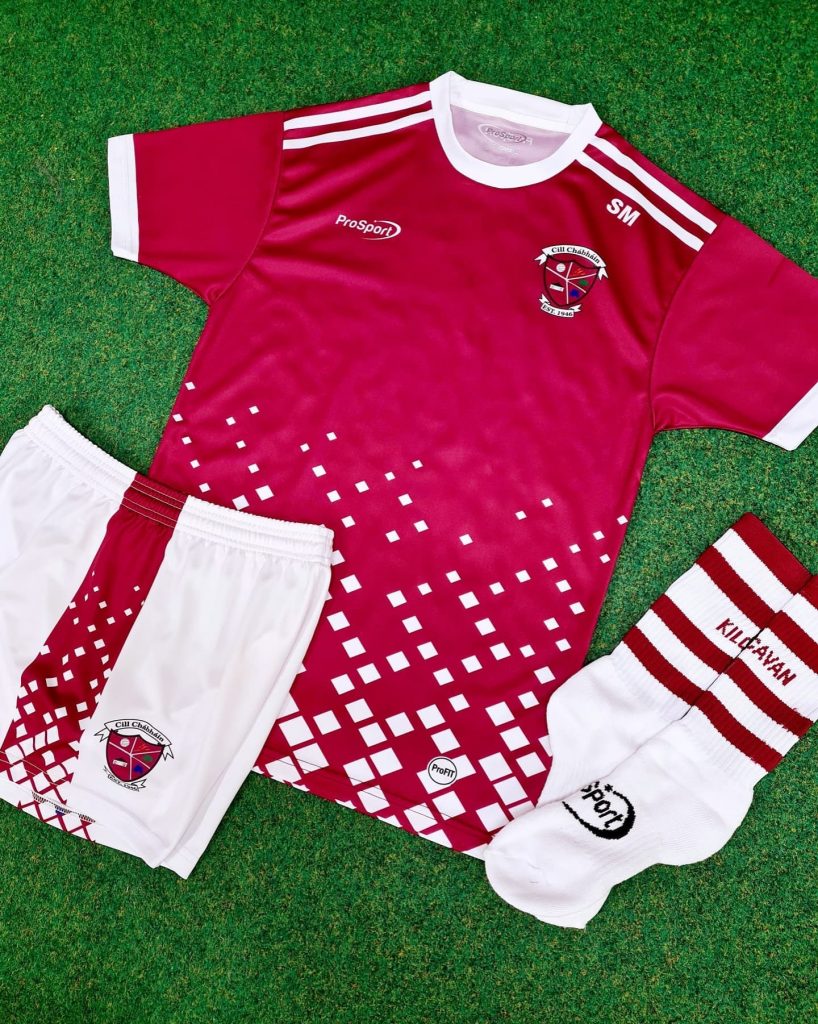 For all Feile Pack inquires, please fill out the form and we'll get back to you as soon as possible.We'll be happy to answer all of your questions.